JARS
Their versatility in use knows no borders as they are applied by various manufacturers of cosmetics, pharmaceuticals, chemicals and food. These jars are manufactured with the use of injection moulding and injection blow moulding technologies. The plastics that are used are PP, HDPE, SAN, PS.
TYPES OF FINISH
- Transparent
- Through dyed
DECORATION
- Hot-stamping
- Silk-screen printing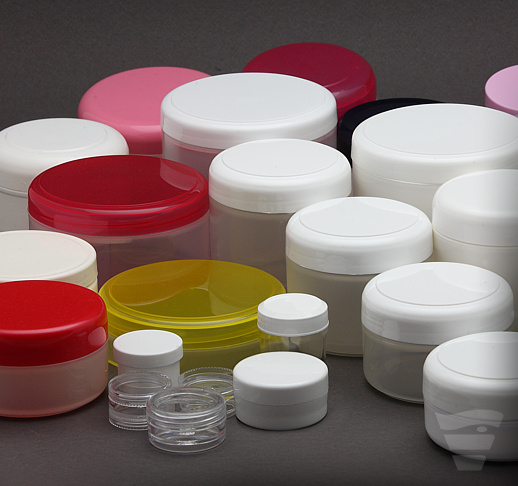 Copyright 2010 NOVAPLAST. All rights reserved.